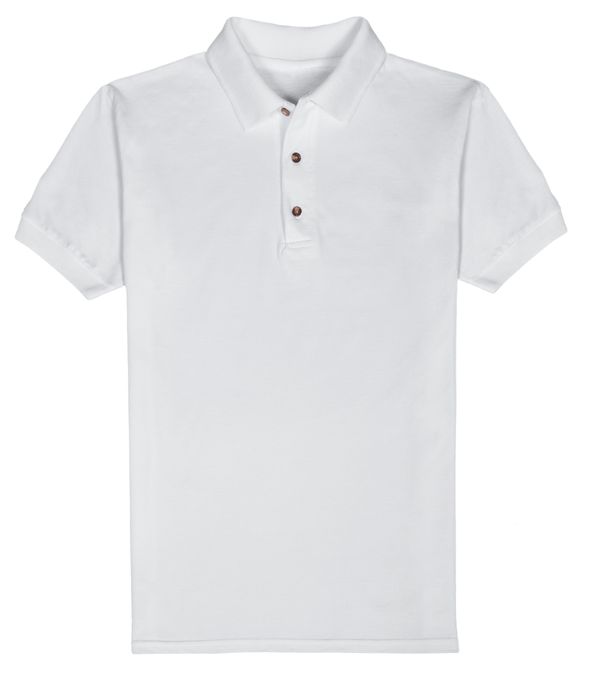 Fruit of the Loom Mens Polo Shirts
100% ringspun cotton
Soft, fashion knit collar with 3 buttons
Welt sleeve bands
Note: You'll have to choose a size below to get started, but don't worry – you'll get a chance to change or add more sizes after you get your design just right.
Let us help you with your design
A casual, comfortable feel – with a professional look.
Get the best of both world with customized men's polo shirts. With a fashion knit collar, they're great as uniforms or at events. And with a comfy cotton design, they're perfect as casual wear for giveaways or gifts.
Share a review and see what other customers are saying.