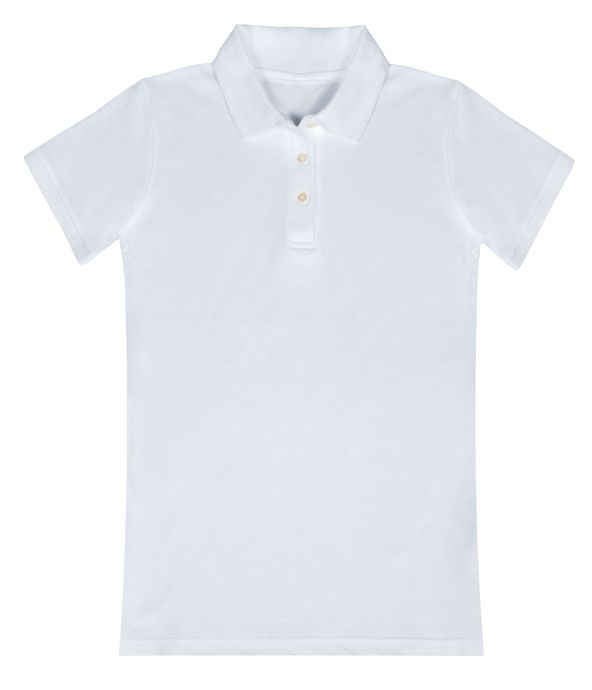 Fruit of the Loom Embroidered Ladies Polos
The perfect polos for events, giveaways or casual officewear.
Choose from hundreds of polo shirt designs or customise your own.
Look buttoned-up in a snap for uniforms, gifts and giveaways.
100% cotton knit — order in minutes with no minimums.
Note: You'll have to choose a size below to get started, but don't worry – you'll get a chance to change or add more sizes after you get your design just right.
Let us help you with your design
Traditional cotton polos that look great with any outfit. Available in a variety of colors.
Share a review and see what other customers are saying.