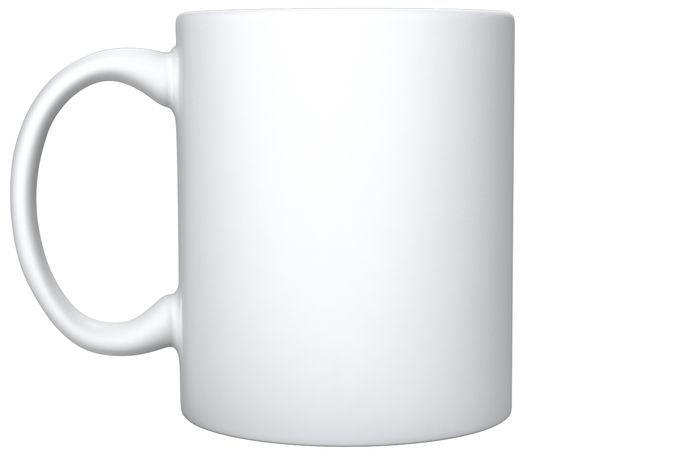 Personalised mugs
Let us help you with your design
Give your everyday routine an extra dose of charm.
Whether you're more into morning coffee, afternoon tea or evening cocoa, a custom mug makes drinking that beverage a little bit sweeter. It's easy to add one-of-a-kind touches, like a special message, fun design or a favorite photo. Our high-quality, full-color photo printing technology will make sure your dishwasher- and microwave-safe creation looks great time and time again. So commemorate special occasions, like weddings or bachelorettes. Give your employees or customers a mug with your logo. Or delight a loved one with a heartwarming gift during their birthday or the holiday season.
Share a review and see what other customers are saying.